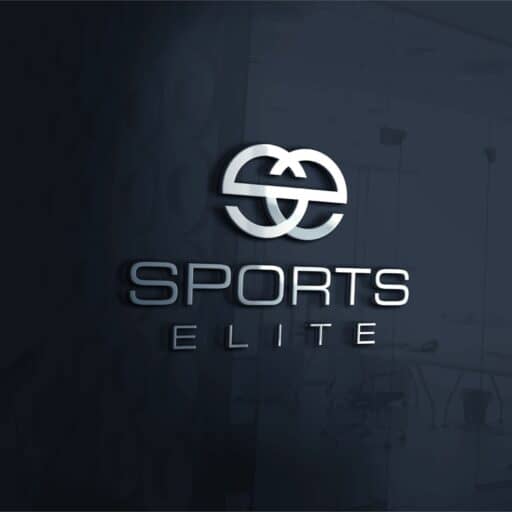 Kieran Woodley – Director
My Journey started as a young 6-year-old being signed by Crystal Palace FC My journey continued with Crystal Palace until the age of 18 years old. Within the 12 years, I developed and gained so much knowledge and detail from some of the best managers in the country today. The likes of Ian Holloway, Dougie Freedman, Gary Issott & Neil Lennon. Whilst still a player I managed to complete my FA coaching badges.
After my playing days, the next best thing for me was coaching. This is where I found my passion for developing and learning about different methods of coaching in sports. After thriving off challenges I now find myself with 8 years of experience coaching Nursery children, KS1/KS2 pupils within the state and independent schools, children with disabilities, and pupils on all levels of the autism spectrum in all sports.