We are passionate
about what we do
We demonstrate patience with resilience creating a perfect recipe for future success.
Our Services
We offer training all year round
Your child can play as much or as little as they like!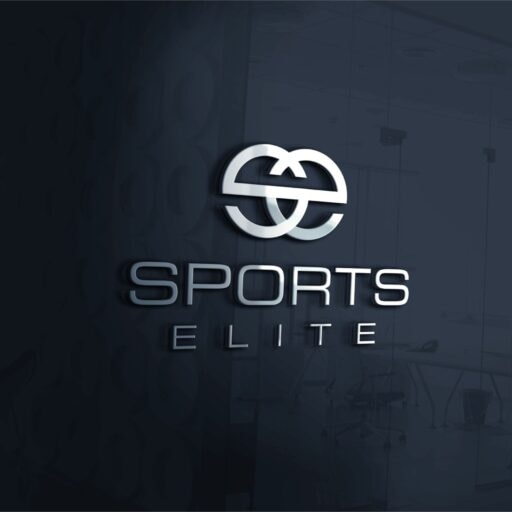 Kieran Woodley – Director
My Journey started as a young 6-year-old being signed by Crystal Palace F.C. My journey continued with Crystal Palace until the age of 18 years old. Within the 12 years,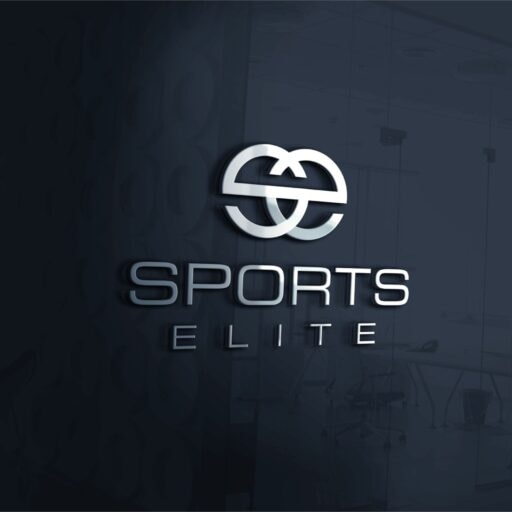 Dean Souyana – Director
Playing at 'Spurs' for 5 years then, After a brief spell at Newcastle FC under Brian Robson I still managed to maintain playing to a high level by joining Kingstonians FC
Testimonials
What People are Saying
No products were found matching your selection.